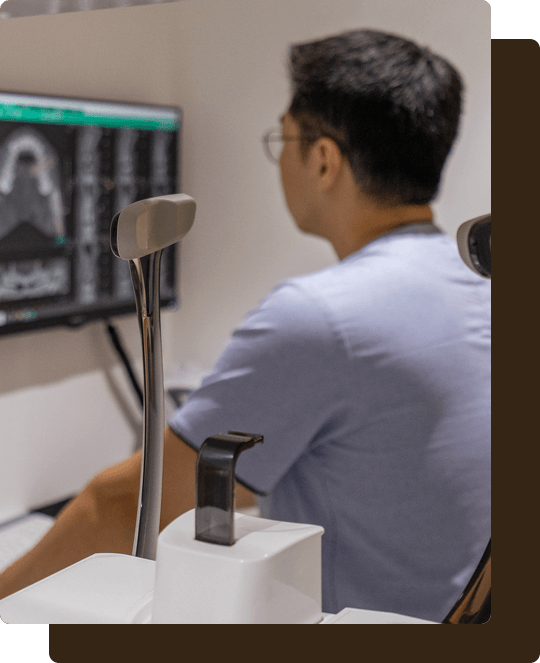 Our Campsie Dentist Provides Comprehensive Solutions
At Campsie Family Dental, we get it-going to the dentist isn't your favourite activity. Our aim is to allay any anxiety you may have about seeing the dentist. We want you to be relaxed and feel confident that you won't be pressured into a decision or treatment you're not ready for.
Campsie Dentist Dr James Song wants to create a trusting relationship with you and your family.
Once we've determined your needs, we can give you all of your options and let you choose whether you would like to move forward. You'll be fully educated on your level of oral health and have each procedure explained to you before beginning.